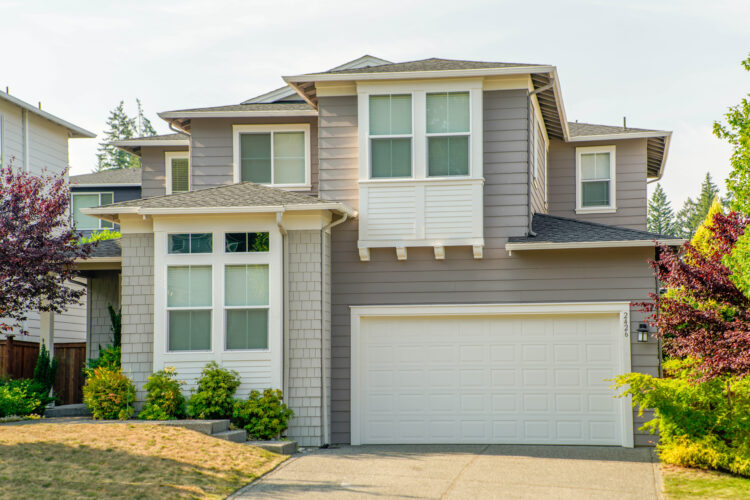 Are you ready to embark on the exciting journey of buying a new home? This is a significant milestone in life, and having a well-structured plan can make the process smoother. I'm Cheryl McDermott, a seasoned real estate expert at Mountain View Realty Group, and I'm here to guide you through the home buying process, step by step. If you have any questions or need assistance, feel free to contact me at 321-704-0348 or [email protected]. I'm always happy to help you, your friends, and your family on this exciting adventure!
Step 1: Get Pre-Approved from a Local Lender
Before you start searching for your dream home, it's essential to know your budget. Getting pre-approved for a mortgage from a reputable local lender is the first crucial step. Here's why:
Budget Clarity: Pre-approval helps you determine how much you can afford, preventing you from wasting time on homes that are out of your price range.
Competitive Edge: Sellers are more likely to take your offer seriously if you come pre-approved, giving you a competitive edge in a hot real estate market.
Negotiation Power: Having a pre-approval letter in hand empowers you to negotiate better terms with sellers.
Step 2: Hire a Knowledgeable Real Estate Agent
Now that you know your budget, it's time to find a real estate agent who can guide you through the rest of the process. I am here to assist you every step of the way. Here's why hiring an agent is crucial:
Market Expertise: A seasoned agent knows the local market, including neighborhoods, property values, and emerging trends.
Negotiation Skills: An agent can negotiate on your behalf to get the best possible deal.
Paperwork and Legalities: Real estate transactions involve extensive paperwork and legalities. An agent will ensure everything is in order.
Step 3: Search for Your Dream Home
Once you're pre-approved and have your agent by your side, it's time to start the exciting journey of searching for your dream home. Your agent will:
Understand Your Needs: I will take the time to understand your preferences, such as the number of bedrooms, location, and any specific features you desire.
Narrow Down Options: Using your criteria, your agent will provide you with a selection of homes that match your needs and budget.
Arrange Showings: Your agent will schedule showings and accompany you to each property, providing insights and guidance.
Step 4: Make an Offer and Negotiate
Once you find the perfect home, it's time to make an offer. Your agent will:
Craft a Competitive Offer: I will help you create an enticing offer that aligns with market conditions and seller expectations.
Negotiate on Your Behalf: Your agent will skillfully negotiate with the seller to secure the best possible deal.
Handle the Details: From inspections to contingencies, your agent will manage the details to ensure a smooth transaction.
Step 5: Closing and Moving In
The final steps involve:
Finalizing the Mortgage: Your lender will complete the underwriting process, and you'll sign the mortgage documents.
Home Inspection: Ensure the home is in the expected condition through a professional inspection.
Closing: Sign the final documents, and the keys to your new home are yours!
Congratulations, you're now a homeowner! If you have any questions or need assistance at any point in the process, remember that Cheryl McDermott at Mountain View Realty Group is here to help you, your friends, and your family make your home buying dreams a reality. Contact me at 321-704-0348 or [email protected]. Happy house hunting! 🏡🔑😊