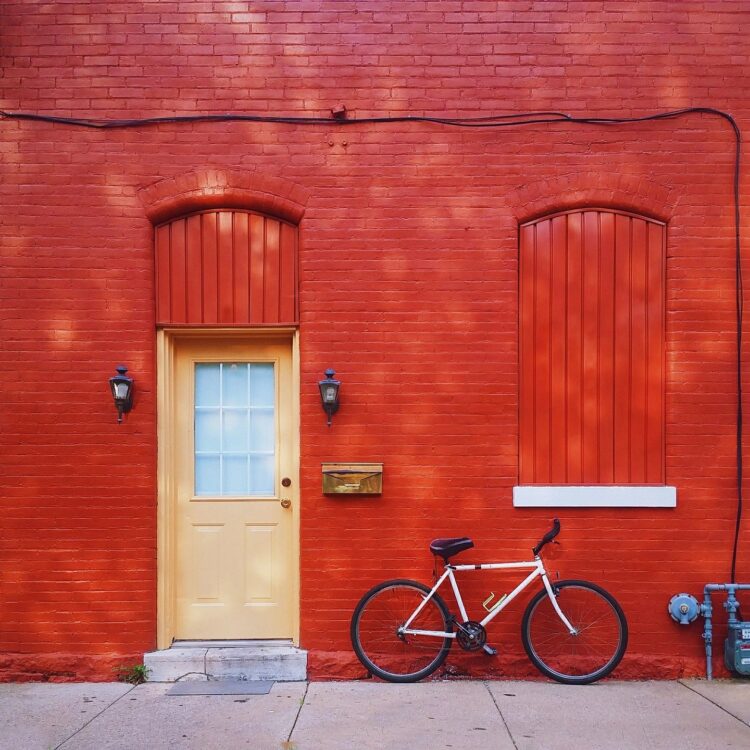 Have you ever considered a career in real estate? If not, it might be time to think about it seriously. As a seasoned real estate agent and the owner of a thriving real estate school, I'm here to guide you through the top five reasons why you should become a real estate agent. Whether you're looking for a change or embarking on a new career journey, this could be the path you've been waiting for.
1. Financial Potential
One of the most enticing aspects of a career in real estate is the financial potential it offers. Real estate agents have the opportunity to earn a substantial income, and your success is often directly tied to your efforts. Commissions can be quite rewarding, especially as you build your client base and reputation. It's a career where hard work and dedication can lead to substantial financial rewards.
2. Flexibility and Independence
Real estate is a field that offers you the flexibility to create your own schedule. You can choose when and where you work, allowing you to maintain a healthy work-life balance. As an independent real estate agent, you have the freedom to run your business the way you see fit, while still being part of a supportive brokerage like Mountain View Realty Group.
3. Diverse Career Opportunities
A career in real estate is not limited to just one role. You can choose to specialize in residential, commercial, luxury properties, or even property management. The diversity in the field allows you to explore various niches and find your unique path. This flexibility ensures that you can tailor your career to your passions and interests.
4. Helping People Achieve Their Dreams
Real estate agents play a crucial role in one of the most significant decisions people make in their lives: buying or selling a home. Being a part of this process is immensely rewarding. You have the opportunity to help clients find their dream home, secure their financial future, or achieve their investment goals. It's a career that allows you to make a tangible and positive impact on people's lives.
5. Continuous Learning and Growth
The real estate industry is dynamic, which means you'll never stop learning. This constant evolution keeps the profession engaging and ensures you're always at the forefront of industry trends. With the support of a real estate school like ours, you can continually expand your knowledge and skill set to stay competitive in the market.
If you're intrigued by the prospects of a real estate career or want to learn more about becoming a real estate agent, feel free to contact me, Cheryl McDermott, at 321-704-0348 or [email protected]. Whether you're starting a new journey or looking to change the course of your career, Mountain View Realty Group is here to provide guidance, support, and the opportunity to thrive in the exciting world of real estate. Your future awaits! 🏡🔑😊