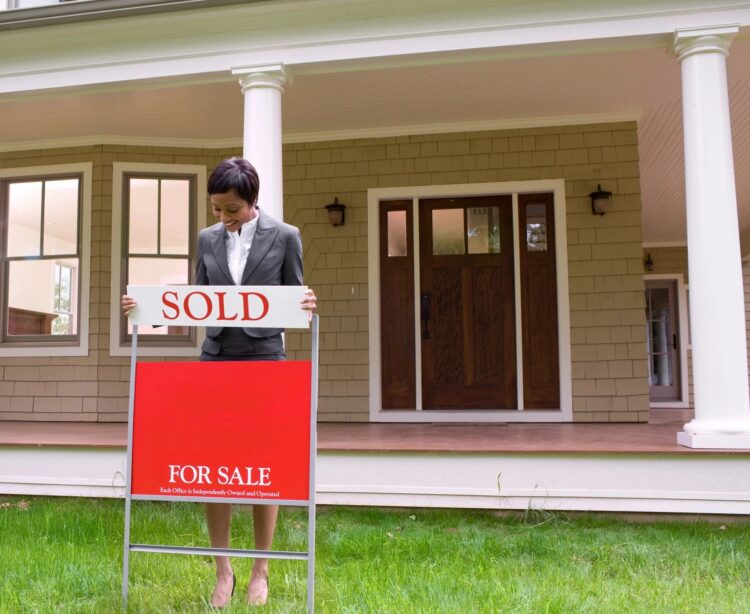 Hey there, Cheryl McDermott here from Mountain View Realty Group, ready to guide you through the adventurous journey of selling your home by yourself—also known as FSBO (For Sale By Owner).
So, you're considering putting on the seller's hat and navigating this path solo? Let's break it down step by step:
Prepare Your Home: First things first, prep your home! Clean, declutter, and make necessary repairs to showcase its best features.
Price it Right: Research comparable properties to set a competitive price. Online tools and professional appraisals can help determine the right figure.
Market Your Home: Time to get the word out! Utilize online platforms, social media, yard signs, and flyers to attract potential buyers.
Showcase Your Home: Schedule open houses and private showings to allow interested buyers to tour your property.
Negotiate Offers: When offers roll in, negotiate terms, and carefully review each offer to find the best fit.
Now, let's explore the pros and cons of FSBO:
Pros:
You have full control over the process, from marketing to negotiations.
Potential to save on commission fees typically paid to real estate agents.
Direct interaction with buyers allows you to highlight your home's unique features.
Cons:
Limited access to the resources and network of a real estate agent.
Handling paperwork and legalities can be complex and time-consuming.
Potential to undersell or overprice your home without professional guidance.
While FSBO can save on agent fees and provide autonomy, it requires dedication, time, and a good understanding of the real estate market.
As a matter of fact, according to the National Association of Realtors, FSBO homes tend to sell for a median price significantly lower than agent-assisted homes. Moreover, navigating legalities and negotiations can be daunting without professional expertise.
Thinking about taking the FSBO route? It's a bold move! Need guidance or want to explore other options? Contact me at [email protected] or call 321-704-0348. I'm here to help you make the best decision for your home-selling journey.
Happy selling, savvy homeowners! 🏡✨