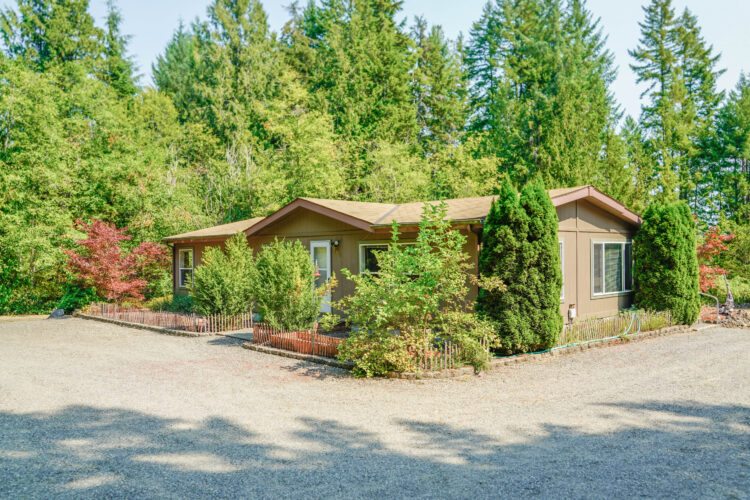 Selling your home is a significant decision, and it's crucial to navigate the process with confidence. I'm Cheryl McDermott, a seasoned real estate agent with Mountain View Realty Group, and I'm here to help you make the most of this exciting journey. If you have any questions or need assistance, reach out to me at 321-704-0348 or [email protected]. I'm always happy to help with your home selling needs or those of your friends and family.
Step 1: Correctly Price Your Property
One of the most critical aspects of selling a home is setting the right price. Overpricing can deter potential buyers, while underpricing may lead to missed opportunities. I will provide you with a Comparable Market Analysis (CMA), taking into account recent sales, market trends, and property features to help you determine the optimal listing price.
Step 2: Prepare Your Home for Sale
Before listing your home, consider these crucial steps:
Repairs and Maintenance: Address any necessary repairs or maintenance issues. Fixing leaky faucets, replacing worn-out carpets, or giving the walls a fresh coat of paint can significantly enhance your home's appeal.
Curb Appeal: The first impression matters. Boost your home's curb appeal by tidying up the landscaping, cleaning the exterior, and adding inviting touches like potted plants.
Declutter and Depersonalize: Clear away clutter and personal items to allow potential buyers to envision themselves living in the space.
Step 3: Market Your Home Effectively
To attract potential buyers, marketing is key:
Professional Photography: High-quality photos and, if possible, virtual tours can make your listing stand out.
Online Presence: Ensure your home is listed on multiple online platforms, including real estate websites and social media.
Open Houses: Host open houses to allow prospective buyers to see your home in person.
Step 4: Negotiate Offers
When offers start coming in, I'll work with you to:
Review Offers: Carefully assess each offer, considering price, contingencies, and timelines.
Negotiate: Skillfully negotiate with buyers to secure the best deal for you.
Acceptance: Once you're satisfied with an offer, accept it, and move forward.
Step 5: Complete the Transaction
As the closing date approaches:
Inspections and Appraisal: Cooperate with inspections and appraisals to ensure the transaction proceeds smoothly.
Paperwork: There's a significant amount of paperwork involved in selling a home, and I'll guide you through each step to ensure accuracy and compliance.
Closing: Finally, attend the closing to sign the necessary documents and transfer ownership.
Selling your home can be a rewarding experience with the right guidance. I am here to make the process as smooth as possible. If you're considering selling your home or have any real estate-related questions, don't hesitate to contact me at 321-704-0348 or [email protected]. I'm always happy to help you and your loved ones make the most of your real estate endeavors. 🏡🔑😊