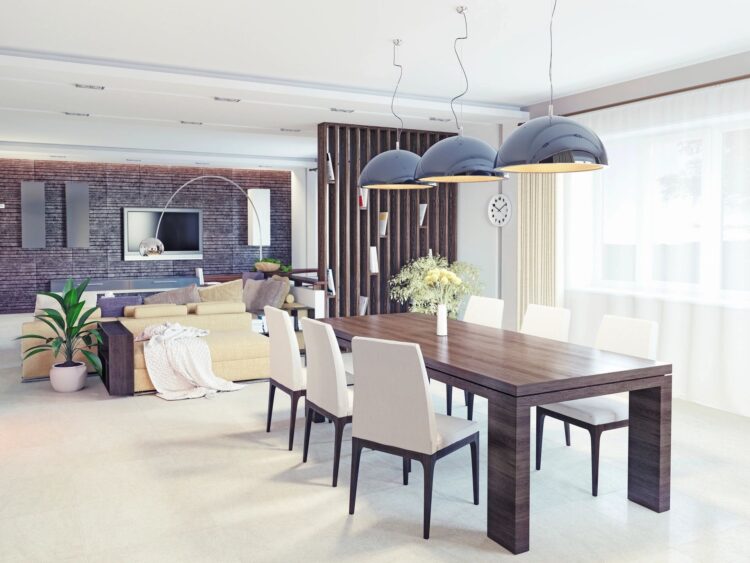 Preparing to sell your home can feel overwhelming, but with strategic planning and focused effort, you can make significant improvements in just five days. As an experienced real estate expert in the Seattle area, I, Cheryl McDermott, am here to guide you through five impactful home improvement tasks that will have your home looking its best and ready to attract potential buyers.
Day 1: Enhance Curb Appeal

First impressions matter, and your home's exterior is the first thing buyers see. Boost your curb appeal by:
Landscaping: Trim bushes, mow the lawn, and plant colorful flowers to create an inviting atmosphere.
Front Door Makeover: A fresh coat of paint or varnish can make your front door stand out.
Outdoor Lighting: Install or clean outdoor lights to highlight your home's features, especially for evening viewings.
Day 2: Declutter and Depersonalize

Clearing out clutter and personal items helps buyers envision themselves in your home. Focus on:
Decluttering: Remove excess furniture, personal photos, and unnecessary items to create a sense of space.
Neutralizing Decor: Consider repainting walls in neutral tones to appeal to a broader range of buyers.
Organizing: Tidy up closets, cabinets, and storage spaces to showcase their full potential.
Day 3: Upgrade the Kitchen

The kitchen is a focal point for many homebuyers. Even small updates can make a big difference:
Refresh Cabinets: Consider repainting or refacing cabinets for a modern look.
Update Fixtures: Replace old faucets, drawer pulls, or light fixtures for an instant upgrade.
Clean and Declutter: Ensure countertops are clear and clean to showcase available space.
Day 4: Revamp Bathrooms

A clean, updated bathroom can significantly impact a buyer's perception:
Update Hardware: Replace old towel racks, showerheads, and cabinet handles for a fresh appearance.
Enhance Lighting: Brighten up the space with new light fixtures or brighter bulbs.
Clean Thoroughly: Scrub tiles, re-caulk if needed, and ensure everything sparkles.
Day 5: Final Touches and Finishing Details

As the countdown wraps up, focus on these final touches:
Deep Clean: Hire professionals for a thorough cleaning of carpets, windows, and hard-to-reach areas.
Small Repairs: Fix minor issues like leaky faucets, loose doorknobs, or chipped paint.
Staging: Rearrange furniture for optimal flow and consider hiring a professional stager for added appeal.
By dedicating focused effort to these tasks over five days, you'll elevate your home's appeal and create a lasting impression on potential buyers.
Feeling overwhelmed or need further guidance? As a seasoned real estate professional with years of experience in the Seattle Washington area, I, Cheryl McDermott, am here to assist you every step of the way. Contact me at [email protected] or call 321-704-0348 to discuss how I can help you sell your home with confidence.
Remember, a well-prepared home stands out in the market and attracts motivated buyers. Let's make your home-selling journey a successful one!