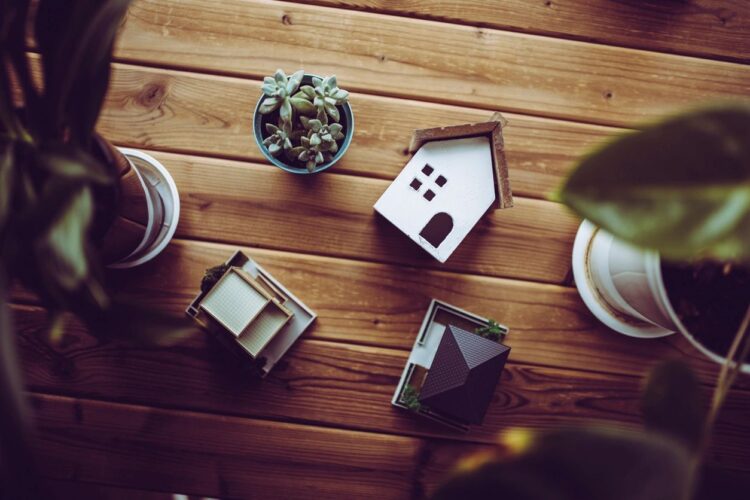 Welcome to Milton, Washington, where the beauty of the Pacific Northwest meets small-town charm, and urban excitement is just a stone's throw away. I'm Cheryl McDermott, your trusted local real estate expert, and I'd love to introduce you to this inviting community I now call home.
Discover Milton – A Pacific Northwest Gem
Milton is a hidden gem, conveniently located between the thriving cities of Seattle and Tacoma. Its friendly community and warm atmosphere make it the perfect place to put down roots, whether you're raising a family or enjoying your best life.
Proximity to Seattle and Tacoma
One of Milton's standout features is its proximity to Seattle and Tacoma. Imagine having the bustling city life, job opportunities, and cultural experiences of these two major cities within easy reach while coming home to a peaceful and welcoming community every day.
Outdoor Adventures Abound
Milton is a haven for outdoor enthusiasts. With the nearby Interurban trailhead and a multitude of parks, you're never far from exciting hiking, biking, and recreational opportunities. Nature is truly at your doorstep.
A Wealth of Amenities
Milton may be small, but it boasts a big heart and a wealth of amenities. From charming coffee shops for your morning pick-me-up to delightful local restaurants, you'll find everything you need right here in town.
Top Reasons to Choose Milton
Why consider a move to Milton? Here are some compelling reasons:
Community Spirit: Milton is known for its close-knit community, embracing newcomers with open arms.
Prime Location: Enjoy the best of city life without sacrificing the peace and tranquility of a smaller town.
Nature's Playground: Surrounded by scenic beauty and abundant outdoor activities, you'll never run out of things to explore.
Local Amenities: Milton's thriving local businesses, restaurants, and shops offer all the conveniences you need.
Unlock Milton's Real Estate Opportunities
Milton's real estate market is diverse, offering a wide range of options, from historic homes to modern developments. Whether you're in search of a cozy cottage, a spacious family home, or an investment property, Milton has the right property for you.
Navigating the real estate market can be complex, which is why partnering with a seasoned real estate agent like myself, Cheryl McDermott, is crucial. I understand the local market inside and out and can provide you with expert guidance tailored to your unique needs.
Ready to Make Milton Your Home?
If you're considering making Milton your home or have any real estate-related questions, please don't hesitate to reach out to me. I'm here to provide you with personalized guidance to make your Milton dream a reality.
Contact Cheryl McDermott at:
Phone: 321-704-0348
Email: [email protected]
Milton is more than just a place; it's a way of life. Explore this vibrant town and unlock the possibilities of your new life in Milton, Washington.