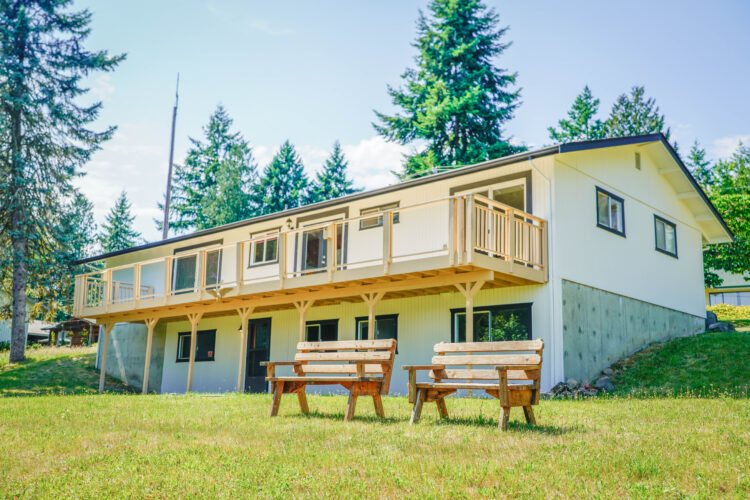 Hey, folks! Cheryl McDermott from Mountain View Realty Group, bringing you the lowdown on selling your home in the delightful city of Edgewood, Washington. Buckle up; we're in for a ride through this beautiful corner of the Evergreen State!
Picture this: Edgewood, a harmonious blend of suburban tranquility and city accessibility. Nestled between Tacoma and Puyallup, this gem boasts lush greenery, stunning views of Mt. Rainier, and a cozy small-town vibe.
Selling your home here? Let's spice things up, Edgewood style:
Showcase Those Views: Edgewood's got scenery that's Insta-worthy. Views of Mt. Rainier? Oh, yeah! Highlight those breathtaking vistas to lure in potential buyers.
Community Charm: Edgewood's tight-knit community is its heartbeat. Highlight the local charm—quaint cafes, farmer's markets, and community events that scream neighborly love.
Schools That Sparkle: The Edgewood area boasts excellent schools. Parents are always on the lookout for great education options—make sure to showcase them!
Embrace the Outdoors: From Dacca Park to the Interurban Trail, Edgewood offers outdoor enthusiasts a playground of activities. Highlight the recreational opportunities nearby!
Now, let's talk about the quirks of selling in Edgewood:
Edgewood's charm? It's magnetic, but it's a double-edged sword! The demand can be high, but that doesn't mean skipping the basics. Pricing strategically and presenting your home in its best light are still essential.
Remember, the Pacific Northwest weather can be moody—rain or shine, the show must go on! Embrace it, and let your home shine even on the cloudiest days.
Selling your Edgewood abode? Let's make it a symphony! Whether you're seeking a buyer who'll appreciate those mountain views or someone who craves the local community vibe, I'm your conductor.
Want to orchestrate the perfect home sale? Reach out at [email protected] or give me a jingle at 321-704-0348. Let's compose a sweet deal for your Edgewood home sweet home!
Here's to selling homes and embracing the Edgewood charm, friends! 🏡🌲✨