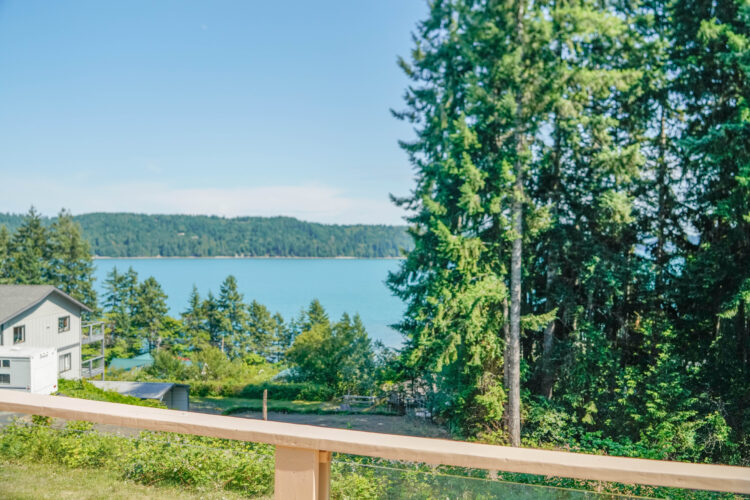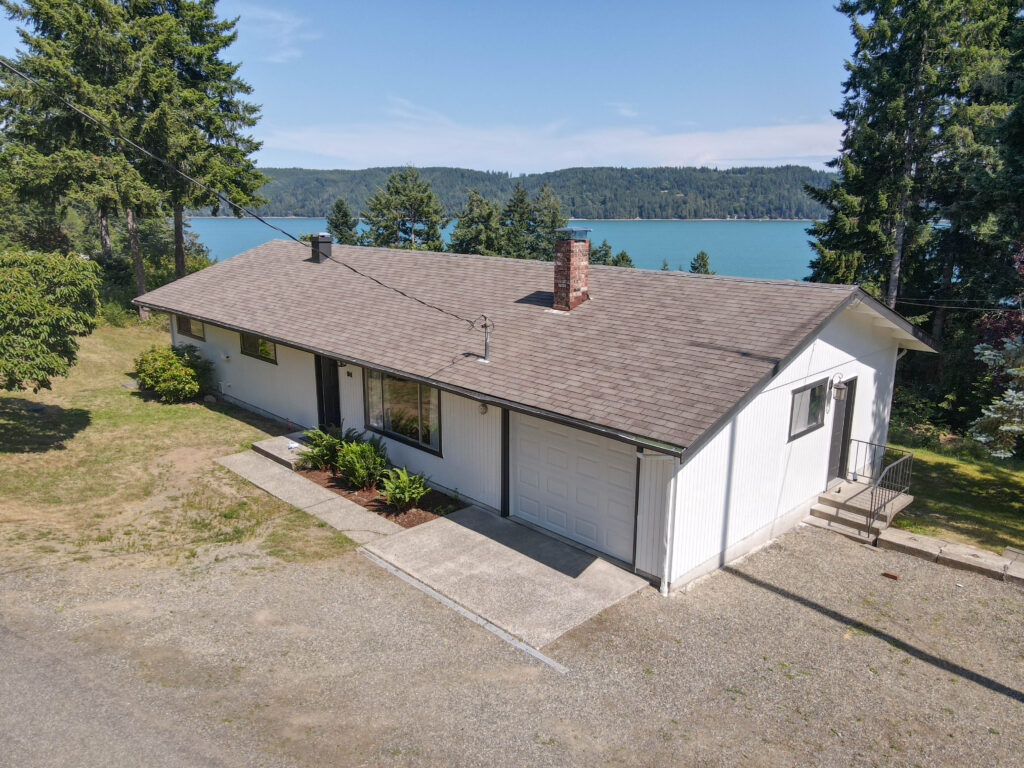 Introduction: Welcome to a world of awe-inspiring beauty and tranquility at Hood Canal's exquisite retreat. This exceptional 3-bedroom rambler is a hidden gem, offering breathtaking views and a host of modern upgrades. Nestled in a peaceful location, this retreat provides the perfect escape for those seeking solace amidst nature's wonders. Join us as we take you on a virtual tour of this remarkable property, where every corner is designed to inspire and delight.
https://view.ricoh360.com/13cb3b96-a8bb-4be1-b5e7-21983c43848dhttps://view.ricoh360.com/13cb3b96-a8bb-4be1-b5e7-21983c43848d
A Serene Haven: As you arrive at this retreat, prepare to be captivated by the captivating beauty of Hood Canal. The panoramic views that greet you are nothing short of extraordinary. Immerse yourself in the tranquil surroundings, where the harmony of nature blends seamlessly with the comforts of a luxurious home.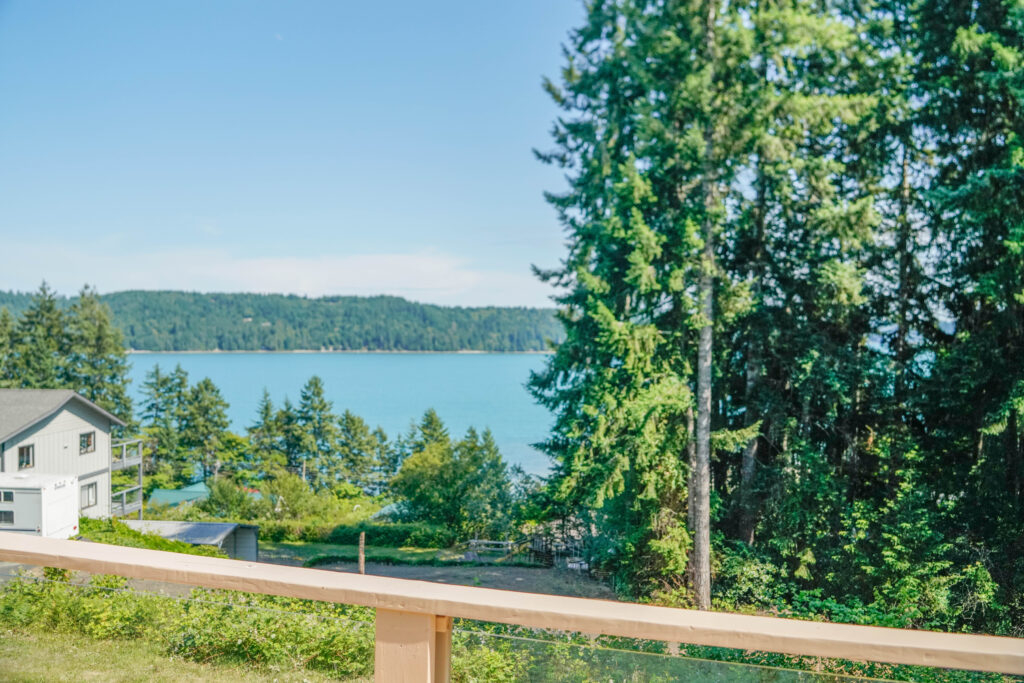 Modern Comforts, Timeless Charm: Step inside to discover a meticulously designed space that seamlessly blends modern comforts with timeless charm. The spacious den and abundance of bonus rooms provide flexibility for creating your own personal oasis. Whether you envision a home office, a cozy reading nook, or a playroom for the little ones, the possibilities are endless.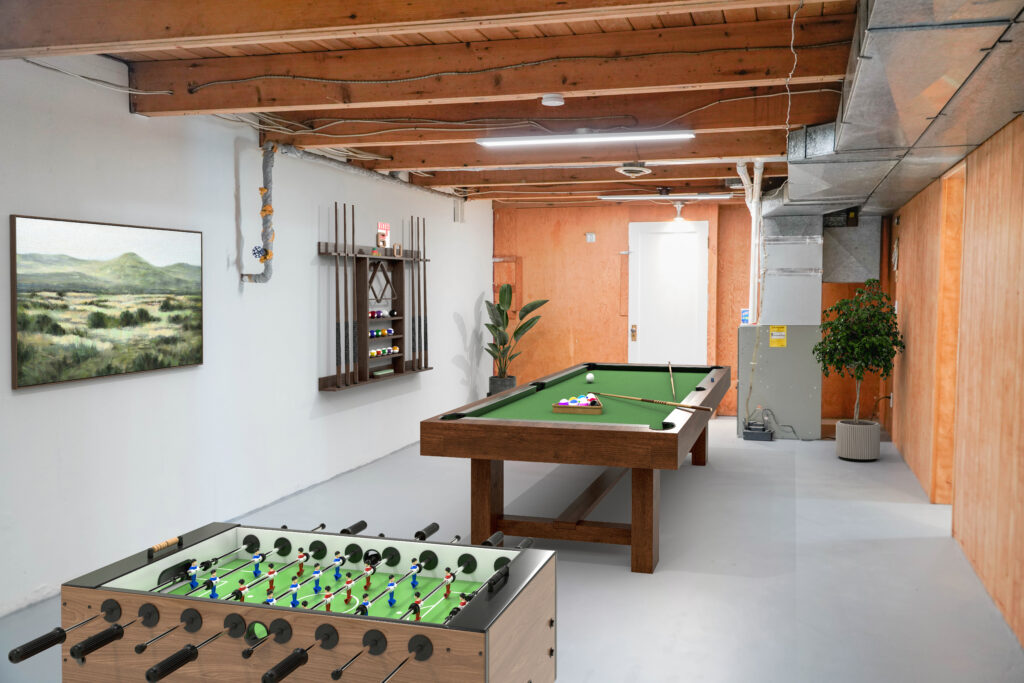 Tastefully Updated Bathrooms: The retreat's bathrooms have been thoughtfully updated, combining style and functionality. Each detail has been carefully considered, offering a spa-like experience in the comfort of your own home. Pamper yourself and rejuvenate your senses in these tastefully designed spaces.
Endless Possibilities in the Basement: The retreat's basement is a treasure trove of possibilities. With ample storage space, you can create your own wine cellar or keep essential supplies stocked for any occasion. But that's not all—the basement also provides additional living areas, a convenient laundry room, and the potential to transform into an entertainment mecca where memories are made.
Wake Up to Bliss on the Expansive Deck: Start your mornings on the retreat's expansive deck, where serenity unfolds before your eyes. Breathe in the crisp, fresh air as you sip your morning coffee, enveloped by the sights and sounds of nature. The deck serves as a gateway to peaceful relaxation, offering a space to unwind, entertain guests, or simply immerse yourself in the surrounding beauty.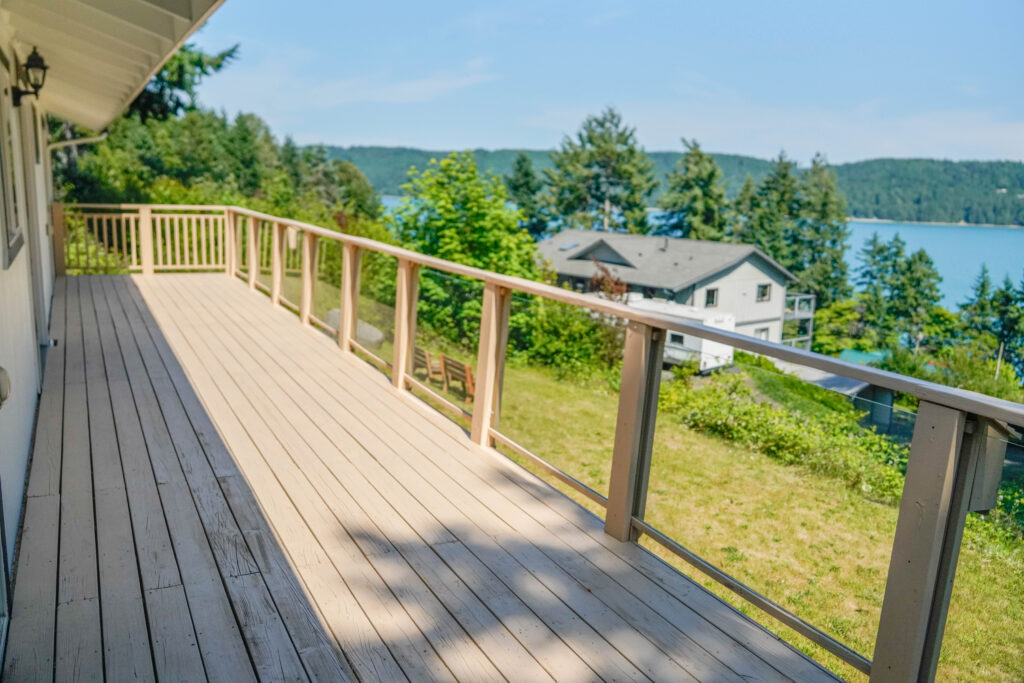 Limitless Outdoor Adventures: Conveniently located near Hoodsport, Lake Cushman, and the legendary Olympic National Park, this retreat opens up a world of outdoor adventures. Explore the pristine shores of Hood Canal, hike through breathtaking trails in the national park, or indulge in water activities on Lake Cushman. Nature enthusiasts will find their bliss here, with endless opportunities to immerse themselves in the wonders of the Pacific Northwest.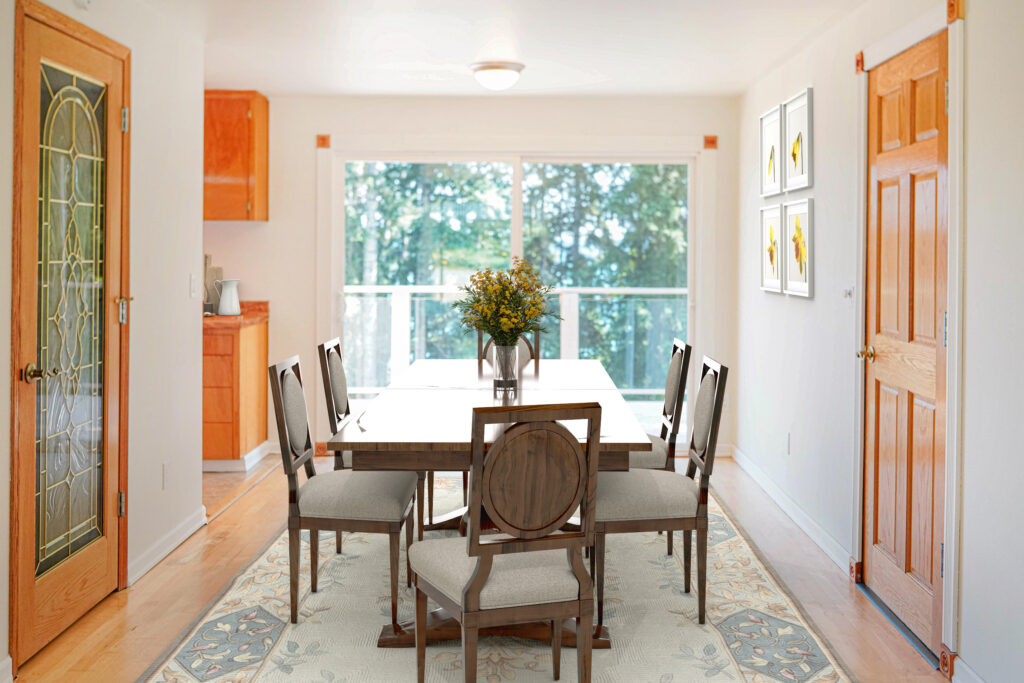 Conclusion: Don't miss the extraordinary opportunity to make this enchanting retreat your own. Schedule a private tour today and embark on a journey towards the life you've always dreamed of. Discover the beauty of Hood Canal, indulge in modern comforts, and embrace the serenity that awaits. Come, be a part of this extraordinary retreat, where nature's magnificence and refined living converge in perfect harmony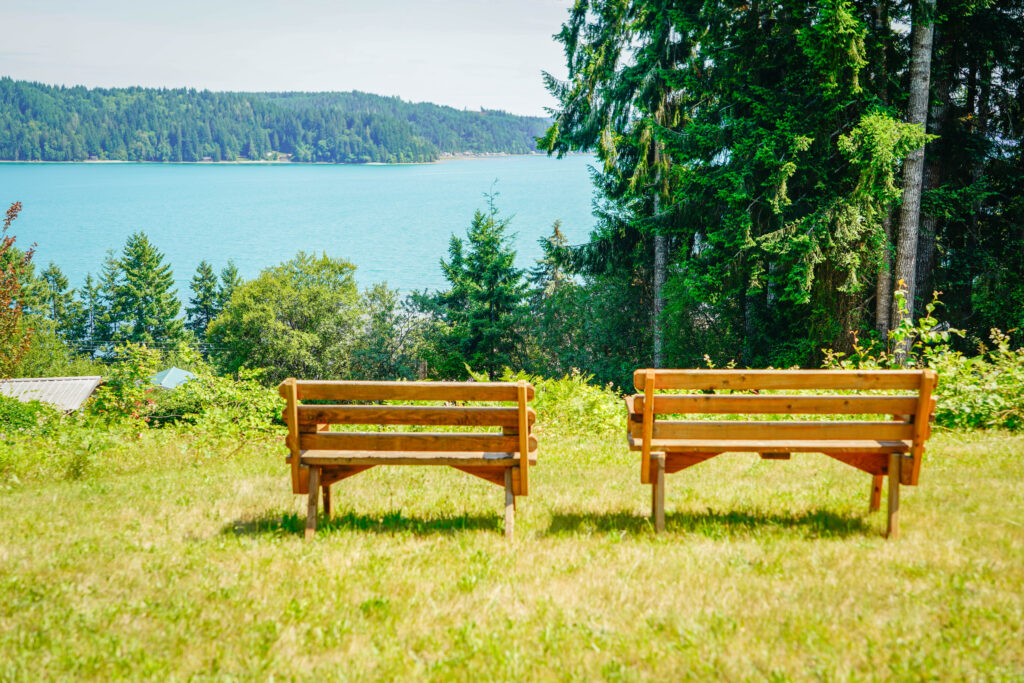 To schedule your appointment call or text Cheryl McDermott at 321-704-0348. Listing courtesy of Mountain View Realty Group with offices in Hoodsport and Edgewood Washington, servicing western Washington.