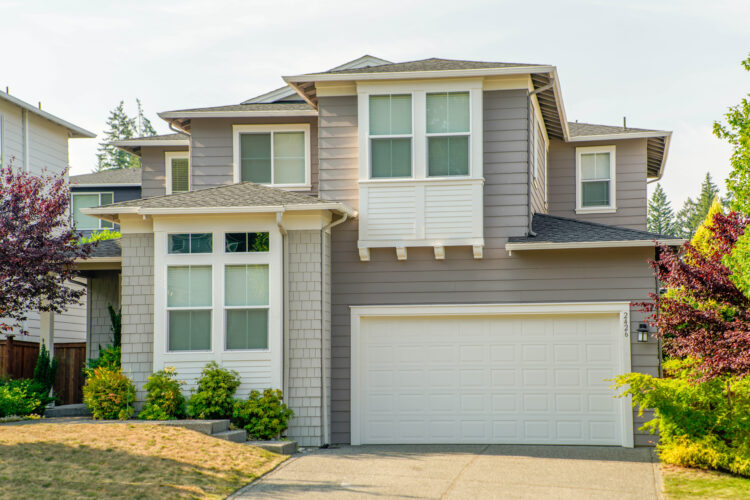 Introduction: Welcome to a world of refined living in the highly sought-after Mountain Aire Community of Poulsbo. Nestled in this picturesque neighborhood, you'll find an immaculate 4-bedroom residence that embodies elegance and sophistication. From meticulously designed details to exquisite finishes, this home offers an unparalleled living experience that will captivate your senses.
A Glimpse of Luxury: Step into this stunning residence and be greeted by a kitchen that is a feast for the eyes. Adorned with engineered stone countertops, the kitchen exudes opulence. The beautiful white cabinets provide a seamless blend of style and functionality, while the laminate hardwood flooring adds an air of sophistication throughout the space. Whether you're preparing a gourmet meal or entertaining guests, this kitchen is sure to impress.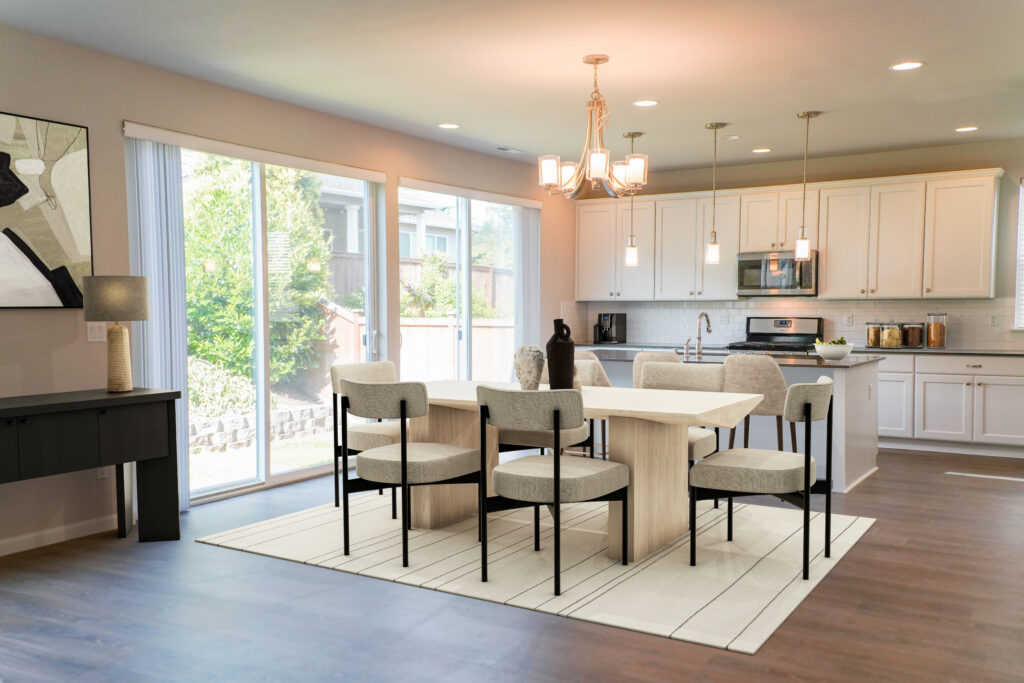 Sanctuary of Serenity: Unwind and recharge in the tranquility of the primary bedroom. This haven of relaxation features a lavish 5-piece en-suite bathroom, offering a spa-like experience in the comfort of your own home. The walk-in closet provides ample storage space, ensuring your personal belongings are organized and easily accessible. With every detail carefully crafted, this primary bedroom is the epitome of luxury.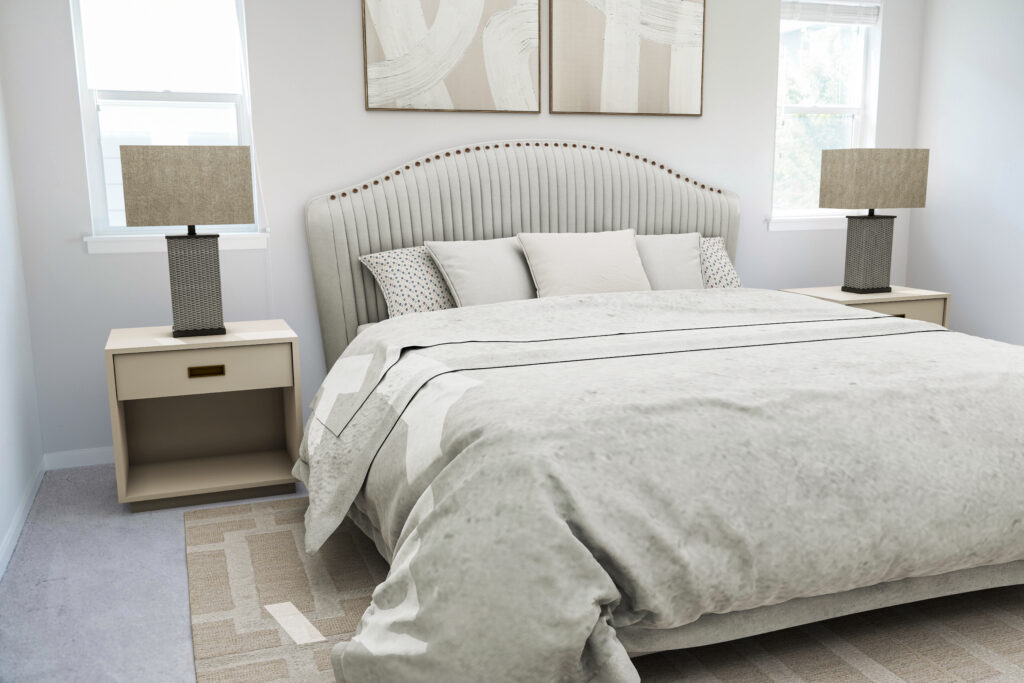 A Bright and Airy Abode: Natural light floods the entire home, creating a warm and inviting atmosphere. The thoughtfully designed layout allows sunlight to permeate through every corner, enhancing the beauty of the space. Three additional bedrooms offer comfortable retreats for family members or guests, while the conveniently located second-floor laundry room adds convenience to your daily routine.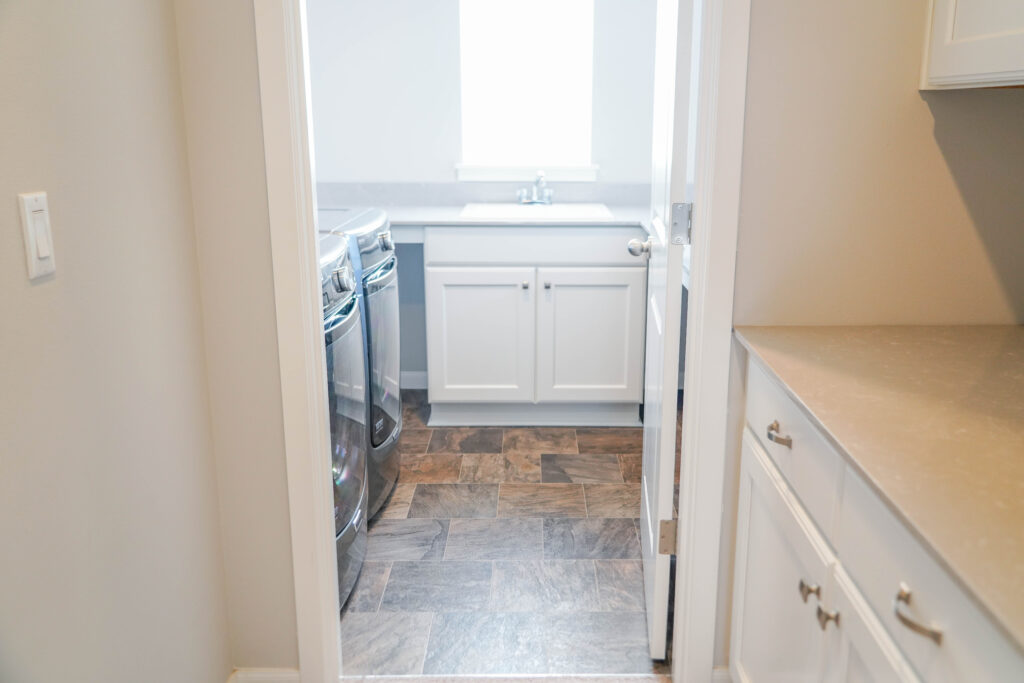 Effortless Outdoor Living: The fully fenced backyard is a private oasis that requires minimal maintenance, allowing you to focus on enjoying your leisure time. Whether you desire a peaceful afternoon lounging in the sun or hosting a lively gathering with loved ones, this space provides the perfect setting. Let your imagination roam free as you create memorable moments in your own outdoor sanctuary.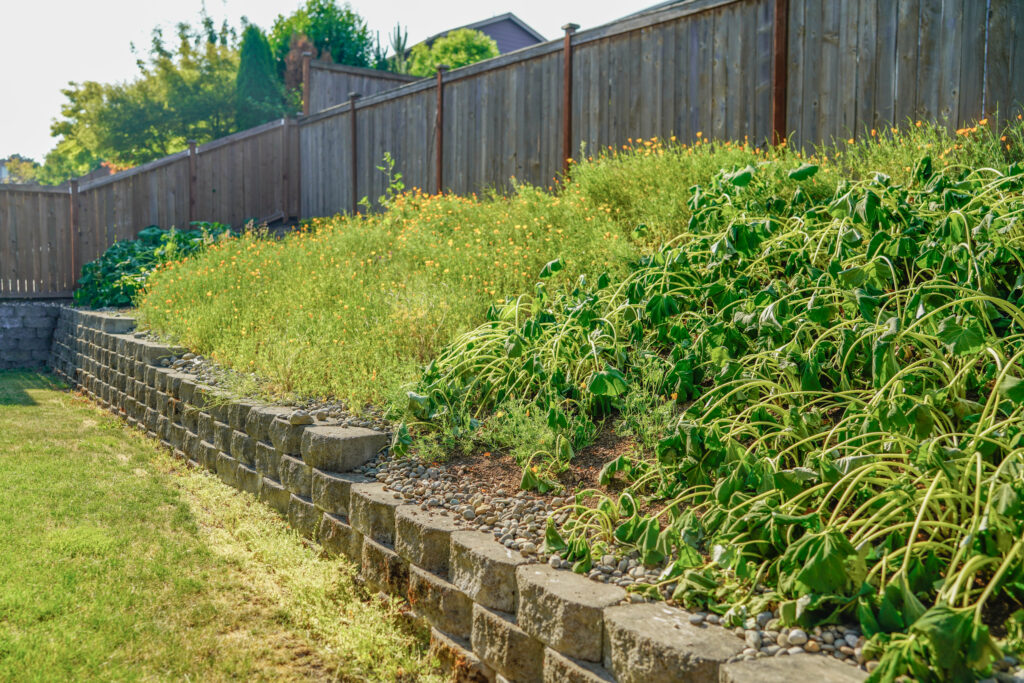 Conclusion: In the heart of the Mountain Aire Community of Poulsbo lies an extraordinary 4-bedroom residence that embodies refined living. From the exquisite kitchen and luxurious primary bedroom to the abundance of natural light and effortless outdoor space, this home offers the pinnacle of elegance and comfort. Discover the true meaning of sophisticated living in this impeccable residence, where every detail has been carefully curated to provide an exceptional lifestyle. Experience the essence of refined living in the Mountain Aire Community.
For more information you can visit our website at https://mountainviewrealtygroup.idxbroker.com/idx/details/listing/b045/2135447/2426-NE-Sunnymede-Street-Poulsbo-WA-98370?widgetReferer=true or reach out to Cheryl McDermott at 321-704-0348.