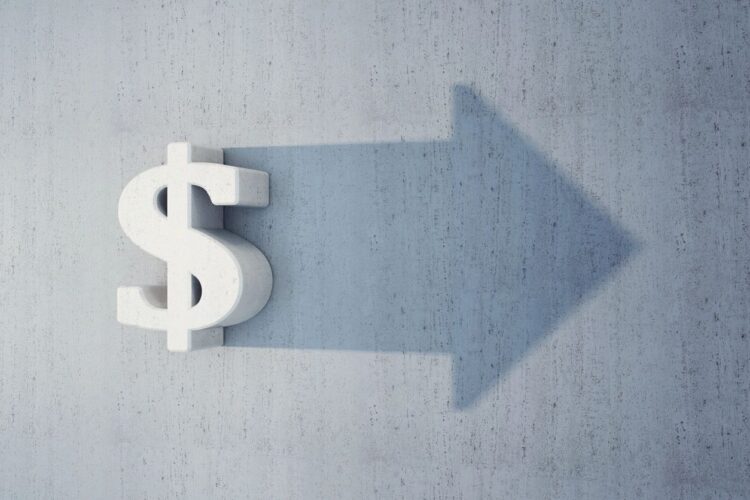 Are you on the fence about home ownership or real estate investment? As an experienced real estate agent, I'm here to share the numerous advantages that come with both. Whether you're looking for a place to call home or considering real estate as an investment, there's a wealth of benefits to explore.
Home Ownership Benefits:
Stability and Security: Owning a home provides a sense of stability and security. You have control over your living space, and you're not subject to rent increases or the whims of landlords.
Equity Buildup: Each mortgage payment contributes to building equity in your home. Over time, this can lead to substantial wealth as your property appreciates in value.
Tax Benefits: Homeowners enjoy tax advantages, such as deductions for mortgage interest and property taxes, which can lead to significant savings.
Personalization: You can personalize and modify your home to your liking, making it a true reflection of your tastes and lifestyle.
Community Engagement: Homeownership often fosters a stronger connection to your community and neighbors, providing a sense of belonging and engagement.
Real Estate Investment Benefits:
Appreciation: Real estate tends to appreciate in value over time. This appreciation can be a source of substantial wealth when you decide to sell.
Passive Income: Rental properties can generate passive income, providing financial stability and a consistent cash flow.
Portfolio Diversification: Real estate is a valuable addition to a diversified investment portfolio, helping to spread risk and balance returns.
Tax Advantages: Real estate investors can benefit from tax deductions, like depreciation, as well as the ability to defer capital gains taxes through 1031 exchanges.
Hedge Against Inflation: Real estate often serves as a hedge against inflation, as property values and rental income tend to increase with rising prices.
If you're considering home ownership or real estate investment, remember that I'm here to help. Whether you're looking to buy a home, build your real estate portfolio, or have questions about the process, contact me, Cheryl McDermott, at 321-704-0348 or [email protected]. I'm dedicated to assisting you, your family, and your friends in achieving the benefits of home ownership and real estate investment. Let's build your future together! 🏡🔑💰