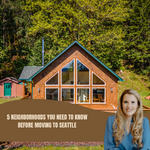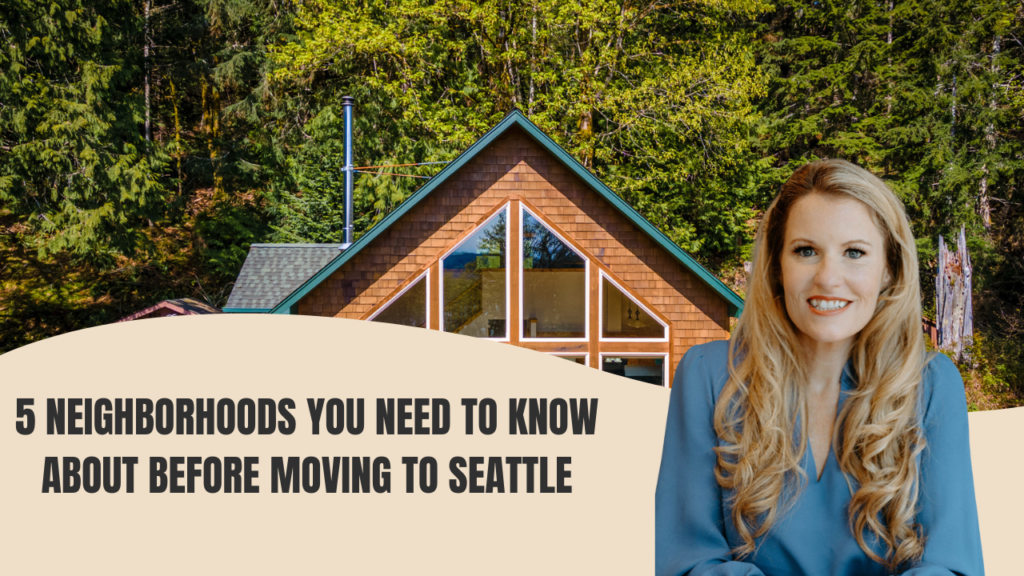 If you are looking to hear about the fun quirky communities located near the heart of Seattle, this may not be the right post for you. I will be discussing the pros and cons of Kirkland, Silverdale, Belltown (which is a quirky inner city neighborhood), Hoodsport and Milton. The focus will be on commute to Seattle and a couple tid bits about what I most enjoyed about living there. I am hoping this helps with your relocation home search!
As promised, below are links to help you with your Seattle research! If there is other resources that you would like to see, please let me know.
To check out Seattle School rankings go to https://washingtonstatereportcard.ospi.k12.wa.us/
To find the current Seattle Ferry schedule go to https://wsdot.com/ferries/schedule/
To find out about Seattle public transit options go to https://www.seattle.gov/transportation/getting-around/transit
As always, reach out to me at (321) 704-0348 or [email protected] for help navigating your relocation!
Podcast: Play in new window | Download