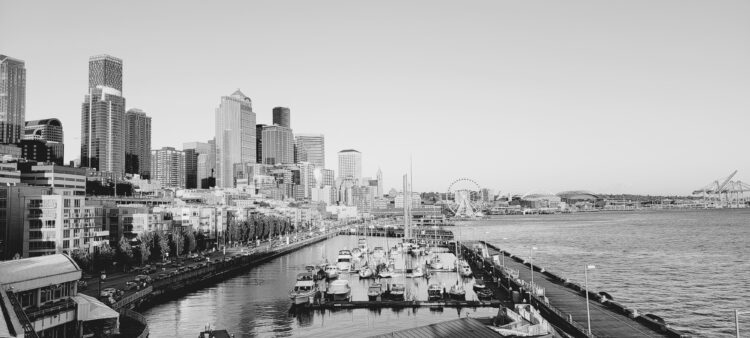 If you are relocating to Seattle, there are a few important steps you can take to make the transition as smooth as possible. Here are some suggestions:
Research the area and familiarize yourself with the neighborhoods, cost of living, and job opportunities. Consider factors such as the quality of schools, the availability of public transportation, and the proximity to amenities and attractions that are important to you.
Start looking for housing as soon as possible. Seattle is a popular city with a high demand for housing, so it's important to start your search early to give yourself the best chance of finding a place that meets your needs and budget.
Make plans for your move. If you're moving from out of state, you may need to hire a moving company or rent a truck to transport your belongings. Start making arrangements as soon as possible to ensure that everything goes smoothly on moving day.
Reach out to local organizations or networks to learn more about the community and connect with others who have relocated to Seattle. This can be a great way to get advice and support as you adjust to your new home.
By following these steps, you can make the process of relocating to Seattle as stress-free and enjoyable as possible. Good luck with your move!
Email [email protected] for your free relocation guide.