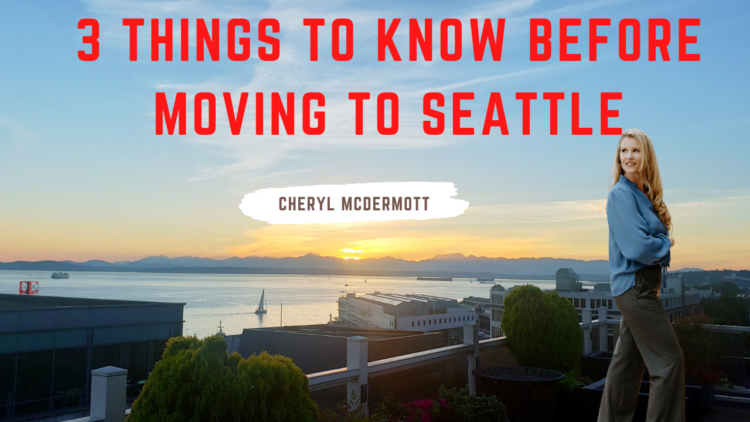 Seattle is a vibrant and lively city, with a lot to offer in terms of culture, entertainment, and opportunities. However, like any city, it also has its own set of challenges and potential drawbacks. Here are three things to consider before making the move to Seattle:
Rain: Seattle is known for its rainy weather, and if you're not a fan of frequent precipitation, this might not be the city for you. While the rain does help keep the city green and lush, it can be a bit of a drag if you're used to more sunshine. Be prepared to bring out your rain gear and embrace the dampness!
Traffic: As Seattle's population continues to grow, so does its traffic. During rush hour, it can be tough to get around, and the city's hills and winding roads can make driving a bit of a challenge. If you're not used to city driving, it might take some time to get used to the rhythm of the roads.
High cost of living: Seattle is a relatively expensive city, with a high cost of living compared to many other parts of the country. This means that housing, food, and other necessities might cost more than you're used to. If you're on a tight budget, it might be worth looking into ways to save money or finding ways to increase your income.
Overall, moving to Seattle can be a great experience, but it's important to go in with your eyes open and be aware of some of the potential challenges. If you're willing to roll with the punches and embrace the city's unique quirks, you'll be well on your way to making Seattle your new home.
Podcast: Play in new window | Download