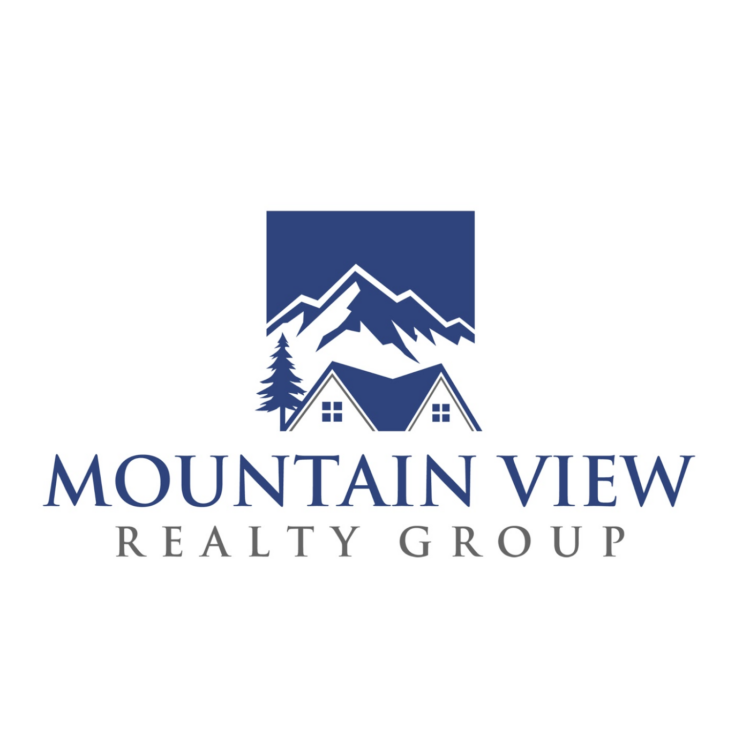 Are you a real estate agent looking for a brokerage that truly values your unique needs and aspirations? Look no further! At Mountain View Realty Group, we're not just another brokerage – we're a close-knit family, and we want you to be a part of it! 🤝
Here's why you should choose us: ✨ We're a small boutique brokerage, meaning you won't get lost in the shuffle. Your success is our priority.
✨ Easy access to our Designated Broker ensures you have the guidance and support you need whenever you need it.
✨ We offer a customizable commission structure to meet YOUR needs and fit YOUR business, wherever you are on your real estate journey.
✨ We welcome part-time agents, so you can pursue your passion for real estate while balancing other commitments.
✨ Join our close-knit group of agents who support each other like family. Your success is our success.
🌟 But our commitment doesn't stop there! We're all about giving back to the communities we serve. Our partnership with PB&J for the Homeless allows us to make an impact, providing an average of 500 sandwiches a week to those in need. Join us, and be part of something bigger!
Ready to make a change and grow with a brokerage that cares? Contact us today and let's chat about your future with Mountain View Realty Group. 📞📋 [email protected]
#RealEstateAgents #JoinOurTeam #MountainViewRealtyGroup #RealEstateFamily #CommunityOutreach 🏡❤️🤗