Vacation home sales surge amongst this pandemic
According to the National Association of Realtors® vacation home sales have surged this year, up 44% over last year's sales. Honestly, we are absolutely seeing and feeling this surge in our smaller market of Hoodsport, Washington.
Hoodsport offers a unique experience from recreation on the Hood Canal to the amazing Olympic National Forest. I guess leaving out the obvious Lake Cushman and surrounding lakes would be a detriment as they offer the best fresh water recreation in Washington! The booming town of Hoodsport also has a draw of it's own from the Hardware Distillery, Sunshine Creations Northwest, Laurie's Gift and Liquor and the numerous eating establishments (great Mexican food on the water!) to the port. This is the vacation, recreation and second home dream destination! So what have we seen this year?
We have seen the exact opposite of what we prepared for. Every indicator had us ready for a red year. Profits were going to be laughable and we knew it. So we hunkered down quarantined as the phone began to ring and has just not stopped.
There has been a mass explosion of buyers in the market. Many coming from our biggest Washington cities but even stranger many stampeding in from other states. So during this time, we were seriously quarantined. At first, real estate was not even considered essential in Washington. After, what I am sure was hard lobbying, we became essential which seemed to be necessary with the amount of ringing phones. The strangest thing was and still is happening, we are seeing cabins, homes and recreation property sell in record time.
Based on what we are seeing, I decided to pull the numbers from the Northwest Multiple Listing Service (InfoSparks) and see if the numbers in both Mason county (the county in which Hoodsport is in) and Hoodsport specifically show what we are experiencing. Below is the November median days on the market for homes, cabins and recreation property. Traditionally, November is what we refer to as "the beginning of the end". Real estate professionals start stocking up on ramen noodles and peanut butter for the cold months ahead. But wait, this year… during a pandemic.. our days on the market has decreased by 17.9% from November of last year. This means that what we are feeling really is happening. Ramen and peanut butter may be a thing of the past (at least for this year!).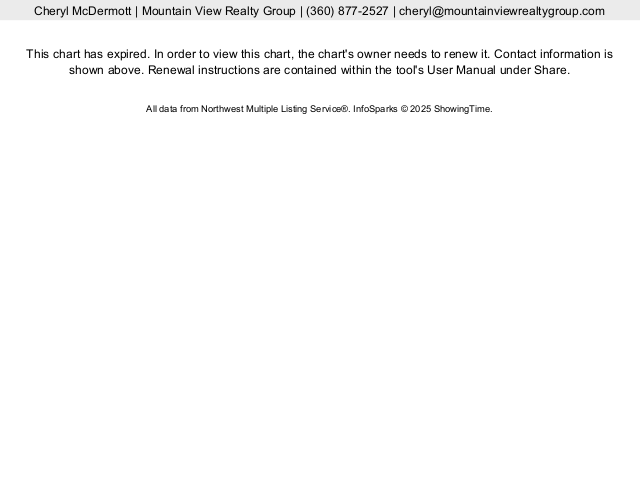 A healthy real estate market is typically between three and four months of inventory but remember the numbers below include unusable vacant land that will take years to sell. That is what is so impressive with both days on the market and also supply of inventory, it is counting the off-grid, steep, truly hard to sell properties. Has the pandemic caused people to buy the vacation home or recreation property? The evidence is screaming, YES!
Why would a pandemic push people to vacation homes? The obvious conclusion is that more and more people are working from home. Another reason is that cabins have very few neighbors. Maybe condo living isn't the best situation when 6 feet of distance is recommended. Not sure of the reasons but we are absolutely sure it is happening.
For more information regarding Washington State real estate statistics or to take advantage of this market~ we can help! Contact us at info@mountainviewrealtygroup.com or call us at (206) 582-5022.